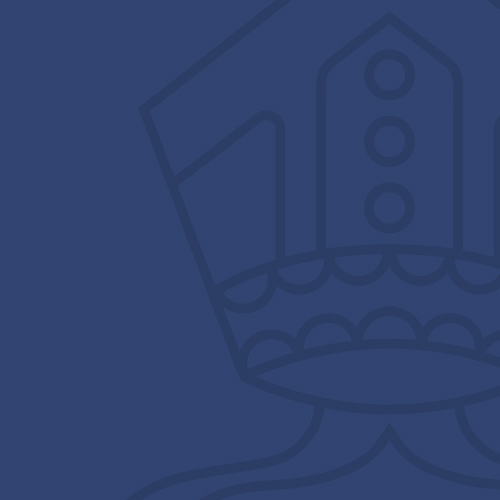 Useful links
Published 17/03/20
Find Information about New Year 7 Intake | Y10 Remote learning and other student resources on this page
Year 7 (New Intake)
For information for our new intake, please click here
Year 10
Please find the latest update for Year 10 here (02.06.2020)
Year 10 Returning to School (+ remote Lesson)
ALL Years
If you are completing work at home please view what is to be done on the Student app or extra information can be found on the link here. Work does not need to be submitted to teachers unless it is requested to do so.
For the Student L drive, click here
A new letter regarding school uniform has been uploaded to letters, click here to view.
Staff
Staff can work from home - Click here for more information
A Video Message of support from Rachel (our Chaplain) | See video below |
Read More