Calling all Y11 GCSE German students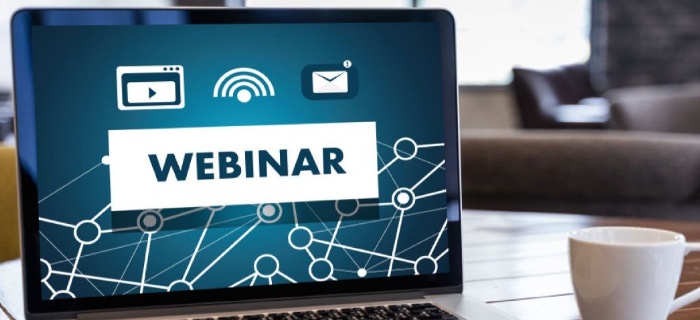 …don't miss this amazing, totally FREE offer!
Y11 German GCSE – Exam skills - Live Webinar, 'How to get top marks in reading listening and speaking'. Presented by Hodder Education, funded by the MFL department.
3:30-5:00 pm Wednesday 11th March 2020 in Hub 2. Please arrive promptly so that we can log into this online, interactive event in good time.
Refreshments provided!
3.30pm - Introductions and sound checks
3.35pm - How to score top marks in listening and reading
(skills development - 'how to pick up marks').
4.15pm - Activity Break
4.25pm - How to raise your game in writing
(Using better vocabulary, grammatical accuracy,
making sure you really deal with all aspects of the task).
4.55pm - Review and reflect
5.00pm - Webinar ends.
Please come along and make the most of this opportunity.
Advance notice – GCSE Spanish exams skills live webinar coming soon – Tuesday 31st March 2020 – 3:30-5:00 pm