Photographic Art Competition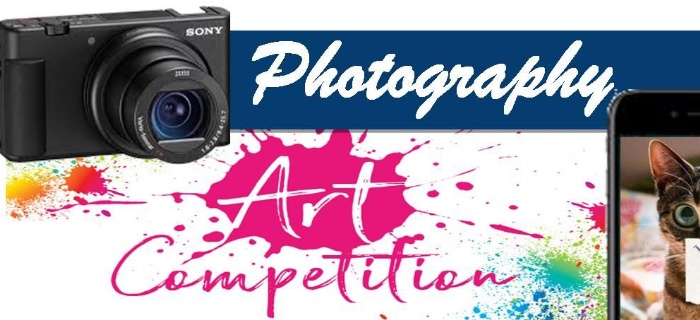 Calling All Bishop's students.
Can you see the funny side?
Can you take a photo?
Can you do both? … Yes!
Then you need to enter the Art Department's 'It Made Me Laugh' photography competition.
We are looking for the best funny photo that shows creativity and imagination. (see examples)
If you want to win, send your entry via email with your name and year group to both :
EGregory@bhbs.hereford.sch.uk
DHaylock@bhbs.hereford.sch.uk
Closing Date Monday 13th July 2020
Prizes for 1st, 2nd and 3rd place.