Bronze Green Tree Schools Award – Design & Technology Department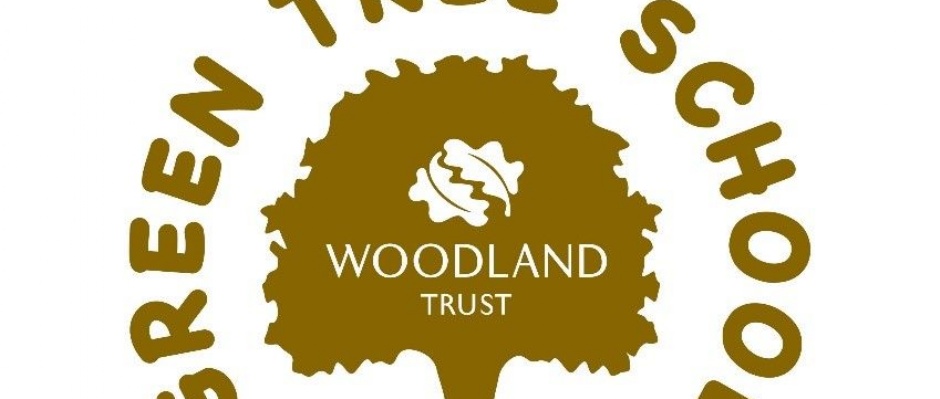 The Woodland Trust works with schools across the UK, encouraging outdoor learning and helping teachers inspire their pupils about woods, trees and wildlife. We as a school have registered with the award scheme to develop more sustainable wood based projects in Technology.

As a school, we needed to complete various activities and through these activities we can progress through the awards scheme. We delighted to say that BHBS have just regained our Bronze Award, following the cancellation of the programme over the last two and a half years following Covid.
To regain this award we needed to once again improve student awareness and participation in making our environment better. Within our Programs of Study in Design & Technology, we teach about the environment and we have had to prove how we are trying to recycle and reduce Co2 emissions.
We have recycling bins within the classrooms and these are used to help other projects throughout the year, no wood within the department goes to waste. Year 8's box project has been using scrap plywood given to us from a local supplier aiding in their environment and reducing the carbon footprint. We are constantly striving to enable our students to be aware of the role they play in reducing waste and the demand on finite resources. Our students are fully behind the idea. Last year students in an afterschool activity created some bug hotels using only waste material, they have continued this year to come along and instead are looking to create a bird house and tables, all using recycled or upcycled wood from our stores.

In regaining the award we have once again been picked by the trust to win a 'copse' and 'woodland' package, this is 420 indigenous tree saplings which consist of Silver Birch, Rowan and Wild Cherry. This will get planted in the nature garden which as a school will also serve to help the teaching of other subjects, such as Science and Geography and enable our students to have a better environment around in which to study. We are very proud to have managed to regain this award and we are now striving for the Silver Award!