BHBS Design & Technology - New P.E Shirt Design Competition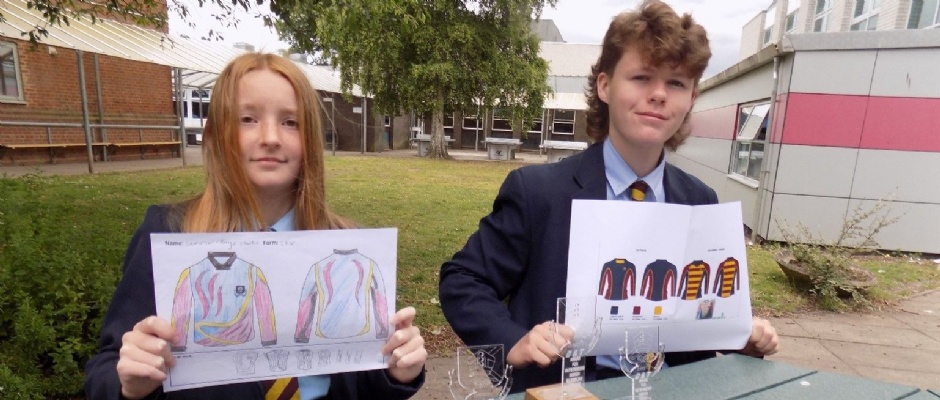 Problem:
The Bishop of Hereford's Bluecoat School is launching a new PE kit in 2022, including a unisex reversible long sleeve shirt. The main or 'home' design will remain the traditional school colours but because of the printing process, called sublimation printing, we could virtually have any design for the reverse or 'away' side of the shirt. This would all link with one of the core school; values of equality.
Solution:
Students from all Year groups were invited to submit their designs and there were over 500 entries, which was a fantastic effort. There would be a winner in each Year group and an overall winner, their design would be the reverse of the BHBS sports shirt for the next few years. Some of the results were amazing and judging was not easy.
Results:
Year 7: Summer-Raye SRX
Year 8: Sarah ARW
Year 9: Maximillian CRV
Year 10: Jacob ARU
After a lot of consideration, the overall winner was Maximlian, his design was not only sympathetic to the traditional design but created real impact. Talking to both boys and girls from different Year groups, it seems Maximillian's design has broad appeal.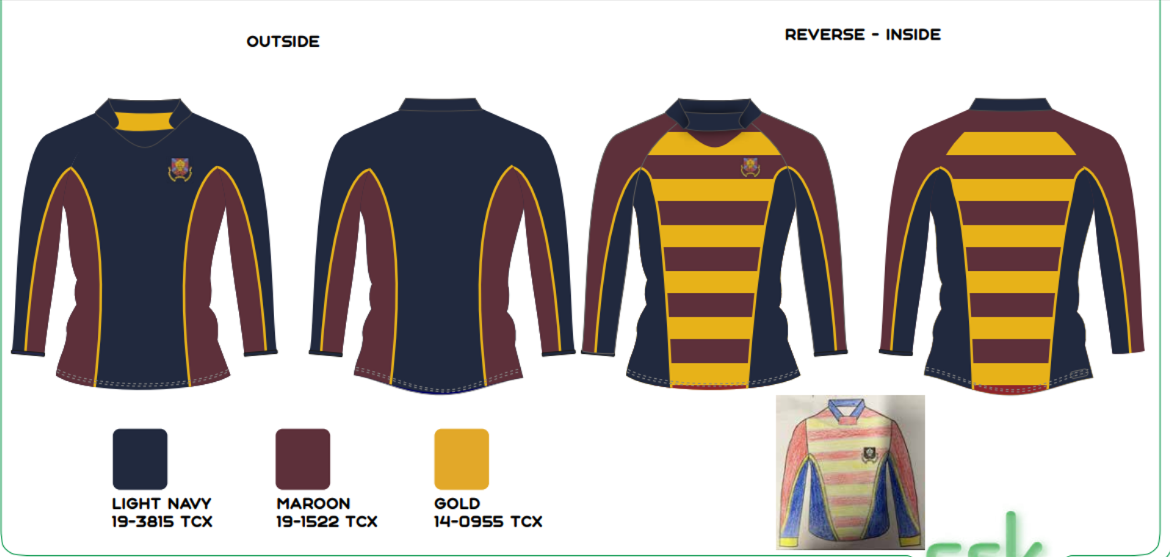 Digital version of Maximilian's design and his hand drawn entry.