Sports Day 2022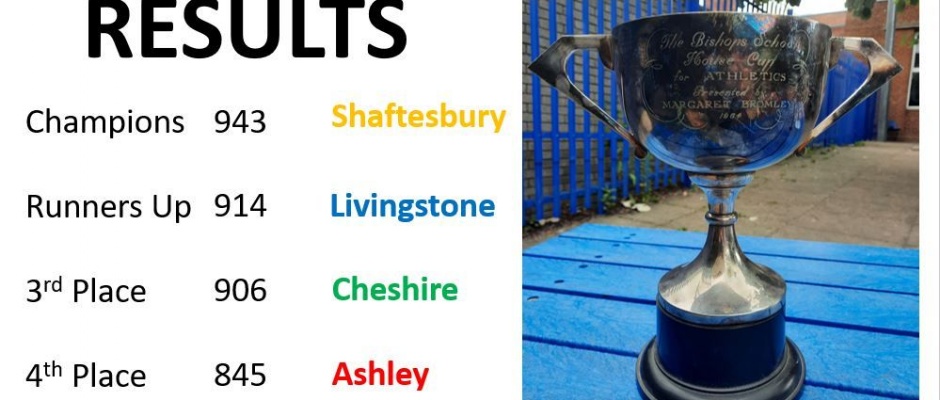 After our sports day last week, we can announce the winners for 2022 are Shaftesbury!!
A fantastic day for all students and congratulations to Will, Toby and Archie for three new records. Some of these records have not been broken for 40 years so a really great achievement.
Well done to everyone for taking part and to all the staff who helped make this such a wonderful event.