Max designs new PE kit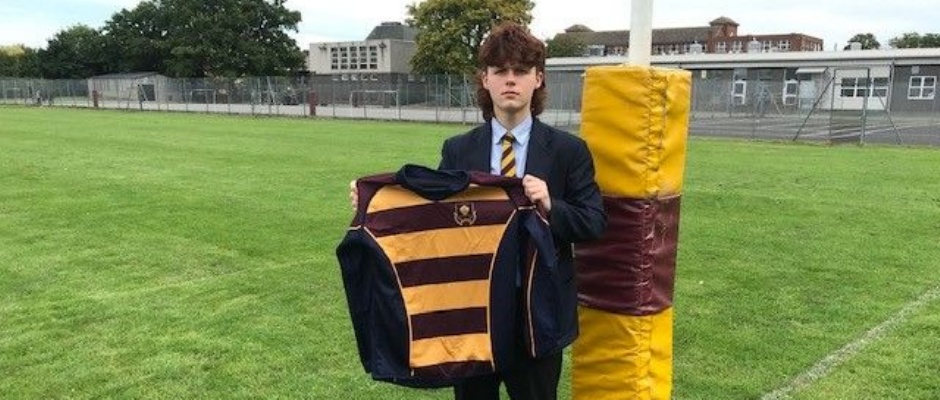 Following our competition last year in which students had the opportunity to design the new BHBS Unisex PE kit, we announced in July the winner was Max from CRV.
Max has now been able to see his design as a finished product. It is traditional whilst creating real impact and having broad appeal.
Well done Max!