Hattie competes in Spanish U17 Open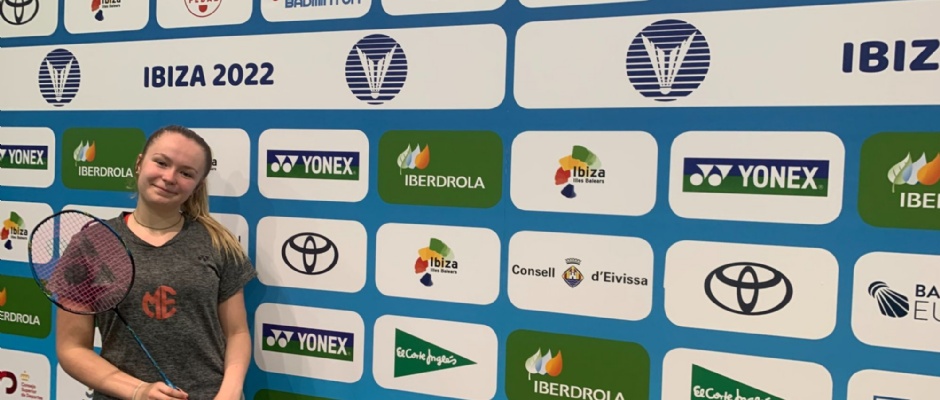 Following a win in an Oxfordshire tournament, Year 11 student Hattie has just returned from the BWF (Badminton World Federation) Spanish U17 open.

In singles, Hattie progressed through to the quarter finals and in girls doubles she came through an extended play semi-final to make her first European final and collected her first BWF Silver.
Hattie had already qualified for the Lithuanian U17 open and with the fantastic result in Spain, she has now qualified for the Danish U17 Open (she trained in Denmark over the Summer holidays).

Congratulations to Hattie on all your success so far and good luck in your future tournaments.