European Day of Languages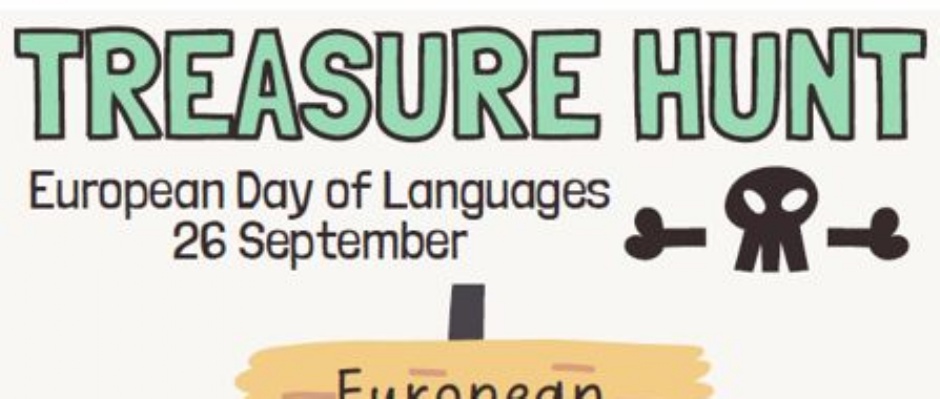 Monday 26th September is the European Day of Languages, where through Europe, the vast range of languages which are spoken is celebrated.
In school, students have the opportunity to enter a Treasure Hunt competition and/or to do a 'Find someone who...' challenge.
Details for students have been sent in SIMS or they can ask their language teacher for more information. There will be some prizes for winners and house points.
Competition entries have to be handed in to one of the languages team by Friday this week.