Chelsey is fundraising for Children in Need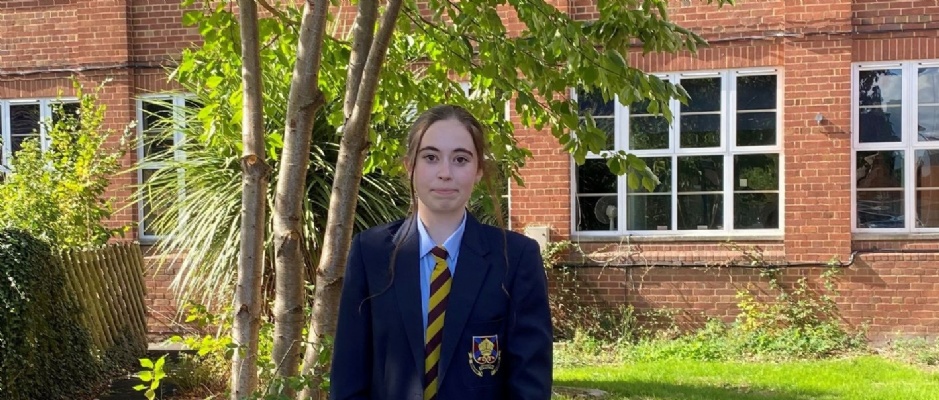 Chelsey in Year 9 is raising money for Children in Need. On 12th November she will walk/run 30,000 steps (approx. 13.5 miles) around Hereford in memory of her younger sister.
Last year Chelsey successfully completed a sponsored 13 mile cycle on a static bike raising money for the CLD trust.
We wish you the best of luck in your event Chelsey. A QR code has been set up which links to the just giving page for anyone wishing to make a donation.