The GCHQ National Language Competition 2022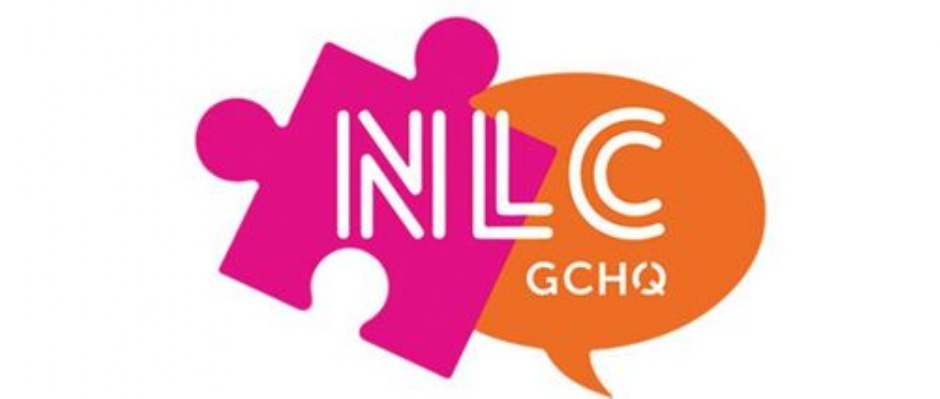 Calling year 9 students…
GCHQ is a world-leading intelligence, cyber and security agency with a mission to keep the UK safe.
They are running a National Language Competition from 7th-11th November 2022 aimed at Year 9 students in England. Students compete in teams of up to four pupils. Over the course of five days, teams will score points by tackling a variety of fun, immersive, language-themed challenges hosted on a virtual platform. These will range from easy to difficult, and will involve a mix of different languages, and even made-up languages!
All pupils will be able to take part; no prior knowledge is required, only a keenness for languages. We want students to have fun using languages to solve the challenges, and to be inspired to continue with their language learning. The winning team with the most points at the end of the competition will be invited to GCHQ's Headquarters in Cheltenham and will be presented with their trophy by Director Sir Jeremy Fleming.
During the week of 1st-4th November, you will need to see Mrs Greenwood or your language teacher, in order to register your team of up to 4 students. From Monday 7th, the platform will have challenges for you to complete to score points for your team. Before Monday 7th, we need to have registered your team and you will each have a code to login and choose your username.