La Maison Hantee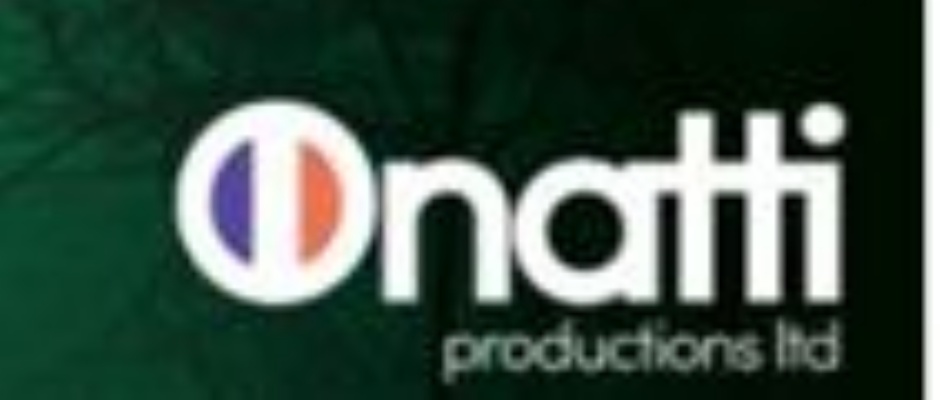 Brought to you by Onatti productions ltd – a theatre company who specialise in productions for students at school who are learning French.
When? Monday 21st November at 4.00pm – students are invited to stay after school and get their snack and drink (included in the ticket price of £2.50 – payment via ScoPay). The play will be performed in the main hall and lasts about 50 minutes.
Is it all in French?
Yes
Will I understand it?
We are aware that you will be a little apprehensive about your ability to follow a whole play in French. However, the script contains lots of words and phrases which you have already come across. You will be able to follow it.
Are the actors French?
Yes. They are professional actors from France.
How will I keep up with the story?
You will understand by watching the action and picking out the French word and phrases that you know. The actors will speak very slowly.
Is it funny?
It is a humorous story.
What happens in the play?
There is a small synopsis for you to read but this only gives you a start, the rest you will discover as you watch.
Don't worry about understanding every single word. You will pick out the words you know and, combined with watching the action, you will have no problem understanding it – trust us!
You will be amazed how much French you know.
Synopsis
Antoine and Zoe find shelter from the rain in an old house in the woods. The house creeps them out, but just as they are about to leave, a policeman arrives. He tells them to stay in the house and lock the doors because there is an escaped prisoner on the run in the area.
The two friends try to stay calm but become increasingly uneasy when strange things start to happen.
Some ghosts can smell fear in reluctant guests.