Pupils 2 Parliament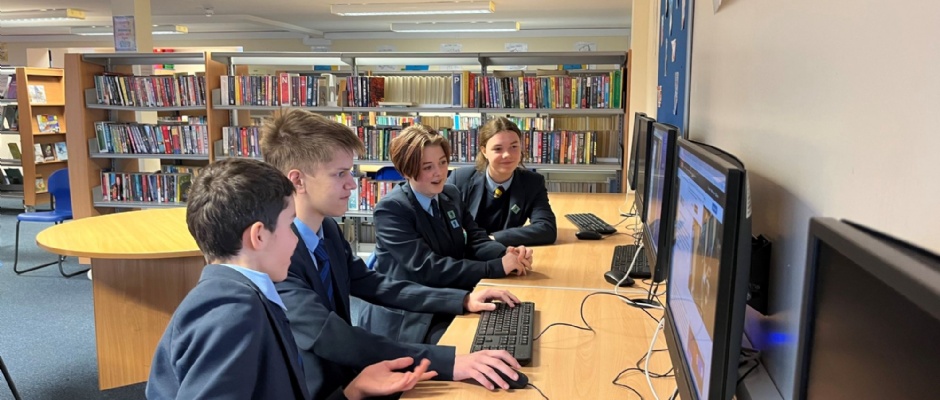 BHBS has continued to participate in Pupils 2 Parliament, ably led by Dr Roger Morgan OBE. P2P offers students the opportunity to start to get involved in decision-making in Westminster. We have contributed towards debates as diverse as Artificial Intelligence, maritime shipping laws and protecting endangered species. This term we have participated in a rapid response survey about participation in sports and got mentioned in Parliament!
The parliamentary debate was introduced by Munira Wilson MP, who thanked the pupils who "sent in their views for this debate as part of the Pupils 2 Parliament programme".
And BHBS was again named in Parliament – the Hansard record for the Westminster Hall debate on Wednesday 9th November reads:
"I also want to thank all the students from the Bishop of Hereford's Bluecoat School for participating in the process and feeding back to this debate"
Two of the BHBS students who did that survey were then directly quoted in Parliament, and their words are now recorded for all time in the Hansard record of the proceedings of the UK Parliament. The two students' quotes used in Parliament are:
"Let girls participate in all sports at school"
and
"I want to do the same sports as the boys – if we dance, so should they. And if they get rugby, so should we".
We look forward to the next debate! For details of how to get involved, please contact Mr Merrick.