IET Faraday Challenge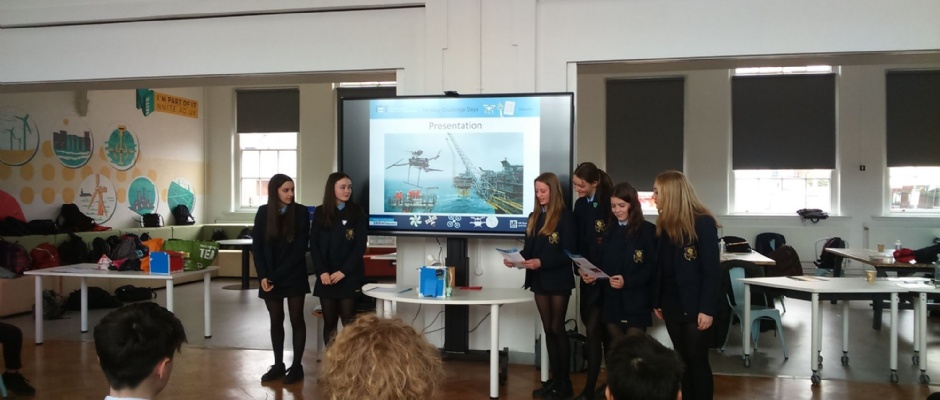 On Thursday, 6 of our Year 8 girls represented the Design and Technology department in The Institution of Engineering and Technology's (IET) IET Faraday Challenge.
The IET Faraday Challenge Days are cross-curricular activity days covering Science, Design and Technology, Engineering and Mathematics (STEM). NMITE (New Model Institute for Technology and Engineering) hosted the event in which the girls had the opportunity to research, design and make solutions to genuinely tough engineering problems.
They all had a fantastic day out and we look forward to working with NMITE in the future.