100 Years of Caplor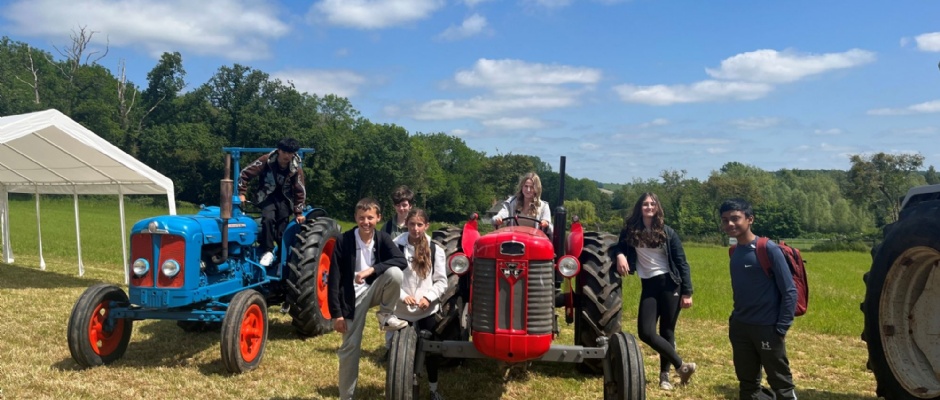 Please enter an introduction for your news story here.
A group of Year 9 students visited Caplor Energy this week #100yearsofcaplor.
Students were given a tour of the farm, talks on sustainable careers, local ecology, renewable technologies and a fun takeaway activity - inspiring future generations to consider sustainability in everything they do.