Enrichment Day 2021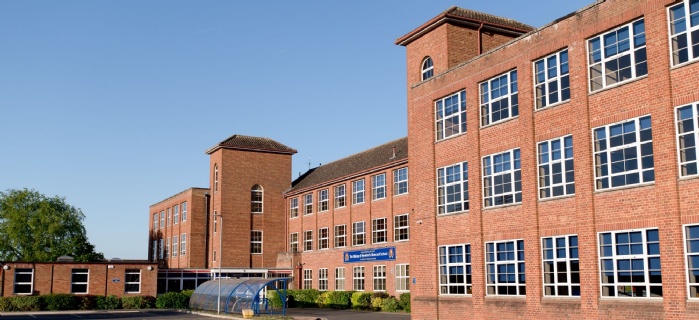 Enrichment day 2021
Due to the challenges we have all faced this year we would like to finish the year by doing something a bit different and fun. We have arranged for students to have an enrichment half day where students will take part in a range of activities. One of the aims of this is for students to make new friends, try something new and challenge themselves to be brave whilst developing valuable skills that will serve them well in the future.
Some of the activities will be active and will take part outdoors, so students will need to wear their school PE kit. Please also make sure that your child brings a water bottle, sun hat and cream so that if activities do take place outside they are kept hydrated and safe in the sun.
All students will be issued with a personalised timetable the day before their Enrichment day.
Break and lunchtime refreshments will be available as usual in the Dining Hall and Deli.
We hope your child enjoys the activities.
Dates and times
Year 7- 13th July 2021
11.15-15.10
Year 8- 14th July 2021
11.15-15.15
Year 9- 19th July 2021
08.50-12.05
Year 10- 19th July 2021
12.05-15.10
Year 7 and 8
Year 7 and 8 Enrichment Days were a huge success. Activities included Zorbing, Tag Archery, Desert Island Crossing and Tug of War. Students had a wonderful day trying new activities and experiencing new things. They were able to challenge themselves to participate in things they had not done before, they bravely tried new things and worked with new people. Students were able to make new friends and have a wonderful time,