BHBS & St. Marys Careers Evening - 11th January 2022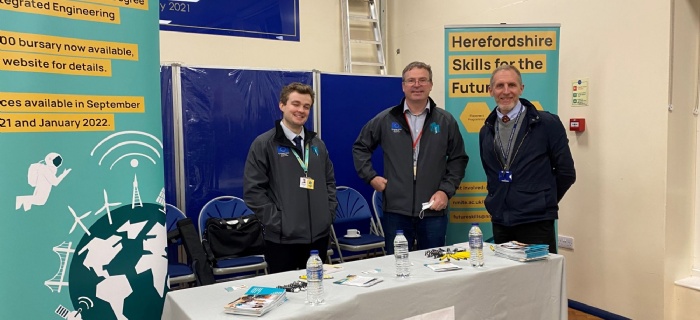 Last night Bishops held a Careers Evening in conjunction with St. Marys High School.

The event was open to all students in Year 11 and was a great success. We welcomed 30 different education providers, training providers and employers. It was lovely to see students from both schools getting the opportunity to interact with different establishments to help inform them of their post 16 options.

A huge thank you to everyone who attended the event. We will be running this again in October, hopefully with less Covid restrictions so it can be even bigger and better!