Year7 student in top 25 of Exeter University Competition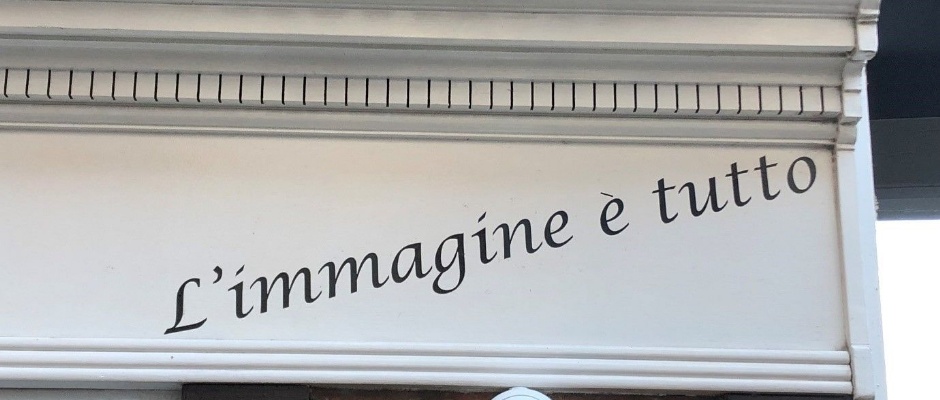 BHBS Year 7 student Xander's entry to the Exeter University 'Languages Near You' photo competition has been chosen as one of the top 25 and will be exhibited at Exeter University from Thursday this week.
The photo is part of the shop front of the independent boutique Calandras Menswear in Church Street, Hereford and the wording translates as 'Image is everything'.
What a great honour for Xander, and for Bishops! Congratulations!