Success Stories
Hattie competes in Cyprus Badminton U19 Open

Year 10 student Hattie recently competed in the Cyprus U19 Open played in Nicosia.
This was a step up in age group for Hattie, and although Hattie had energy and technical skill to compete it was obvious the extra 4 years of age added physical strength to competitors . Hattie was eventually knocked out of the competition by an Italian pair who went on to win the tournament.
In this final match for her, she was competing at 1 point down to the first break. Then the maturity and strength of the winning pair came forward, they stood at the net and powered to well deserved victory.
Hattie now moves on the U17 French Open in July.
Well done Hattie!
Cardiff tennis success for Kiah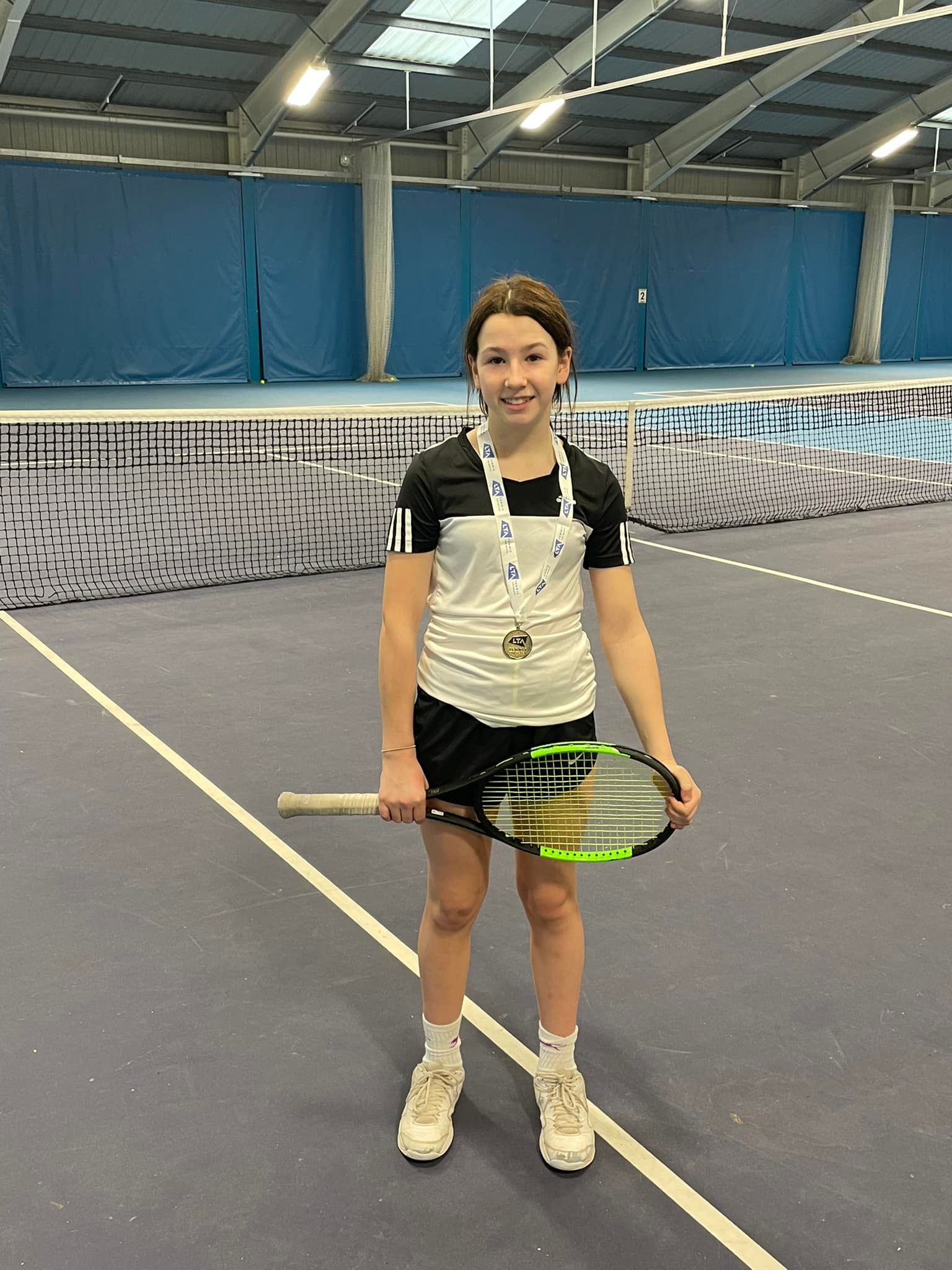 Congratulations to BHBS Year 7 Student Kiah Probert who played at Cardiff Metropolitan University this weekend and became the Cardiff grade 4 under 12 champion.
Kiah who trains with Tennis Hereford has shown a great start to the competition season. Keep up the brilliant work!
Prestigious essay writing competition success for ex-pupil
An ex BHBS pupil - Alfie Wynter has been awarded third place in the annual Schroder Economics Prize run by the Haberdashers' Company.
Alfie is now in Year 13 at Haberdashers' Monmouth Schools. Alfie picked up his award at Haberdashers' Hall in London and was joined by, among others, fellow Haberdashers' Monmouth student, Lillian Zhou, who won first place.
Alfie and Lillian produced outstanding essays on where they believe interest rates are heading in the USA in an attempt to reduce the expected inflation post-Covid-19 pandemic.
Alfie, 18, said: "I was very happy to come third in the competition because I didn't expect to go that far.
"I enjoyed researching and writing the essay because it was related to relevant times, and I could understand the possible economic routes that the USA could take."
Alfie is studying Biology, Maths and Economics at A level and is hoping to take a gap year before reading Construction Management and Building Surveying at university.
"Economics wasn't originally a subject in my three A level choices," said Alfie.
"I originally chose to study a different subject at A level at Monmouth, but I realised it wasn't for me.
"Economics is now one of my favourite subjects and I eventually hope to make my way into the property world."
Barty Hunt plays against Bristol Bears
Well done to Barty, who played for Gloucester Academy Squad against Bristol Bears on Wednesday 17th November 2021.
Barty scored 2 tries and assisted with a third. Gloucester won the match but no final score was declared.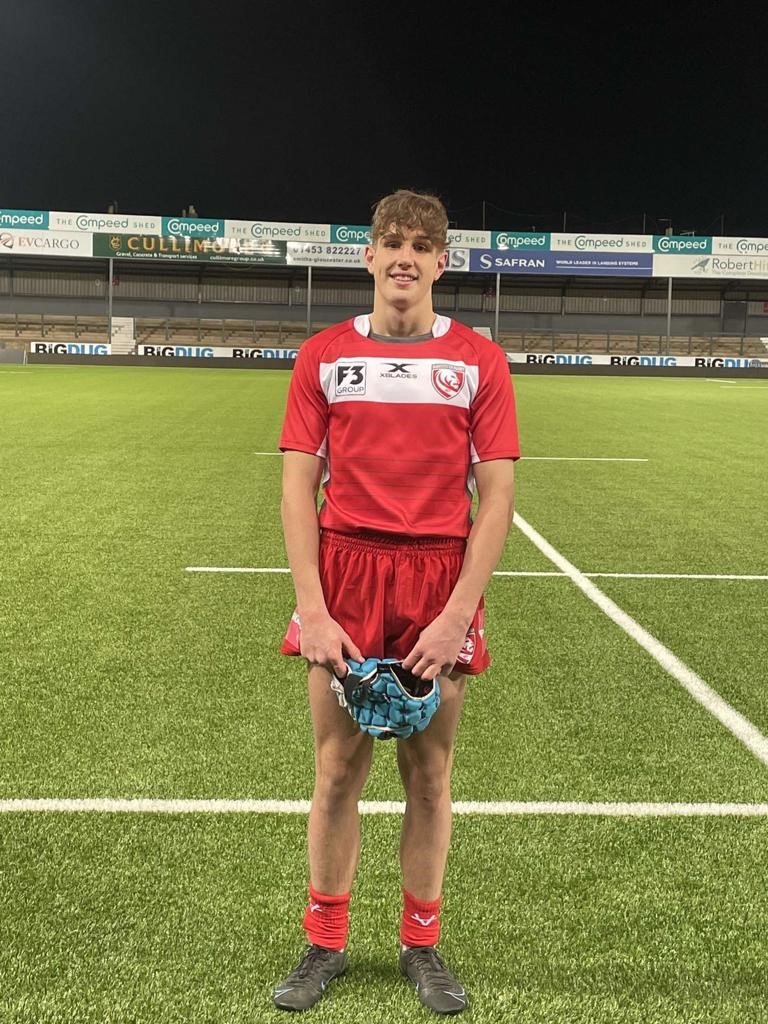 Ex-pupil Success at Sixth Form
Two former students, Angus Martin and Beth Scrivens, achieved excellent A Level results yesterday.
Angus achieved A*A*A*A* and will be going on to study Maths and Economics at UCL.
Beth achieved A*A*A*A*A and will be going to Oxford University to study Earth Sciences.
Angus and Beth took part in a small celebration of their time at Hereford Sixth Form College,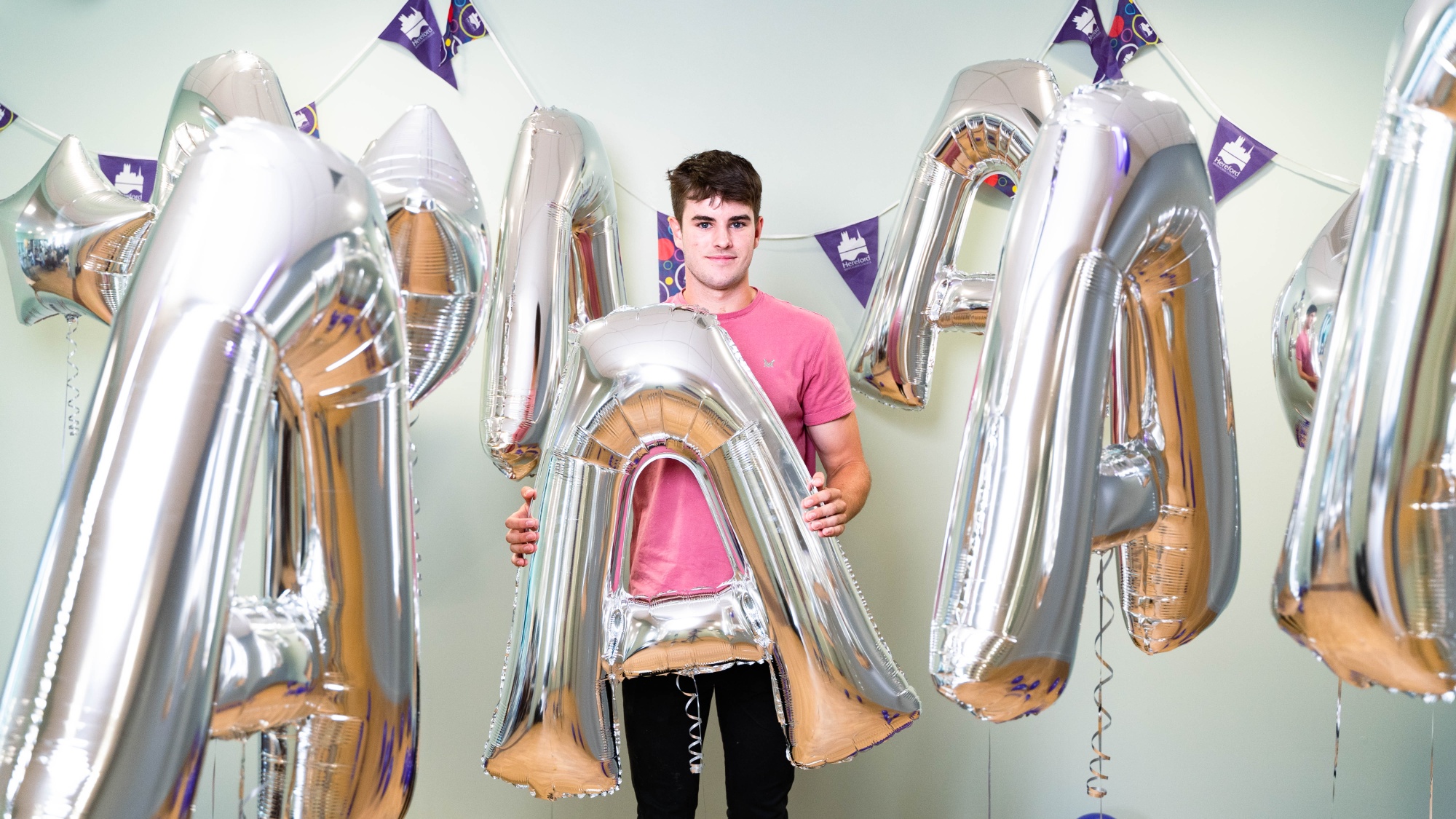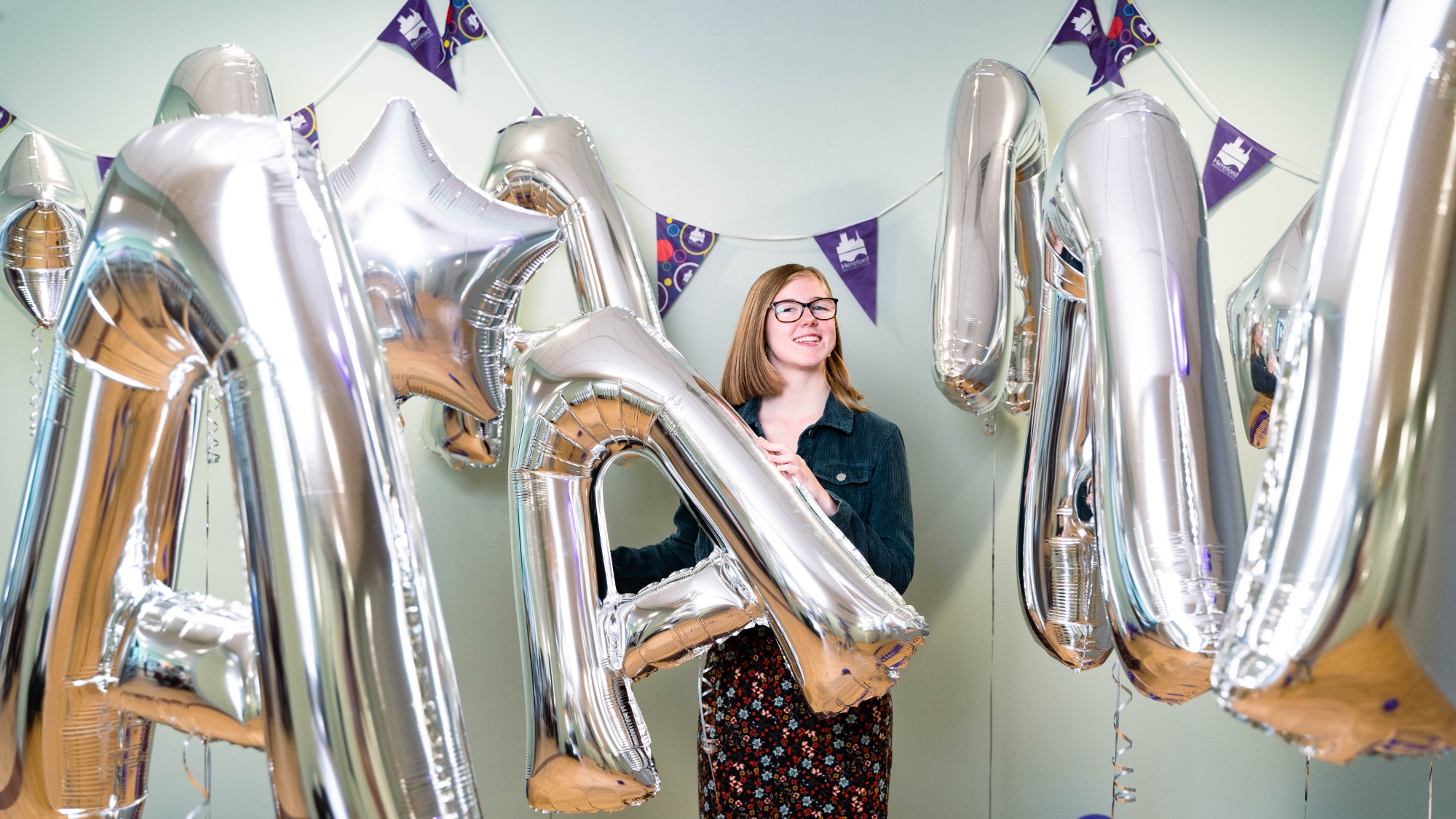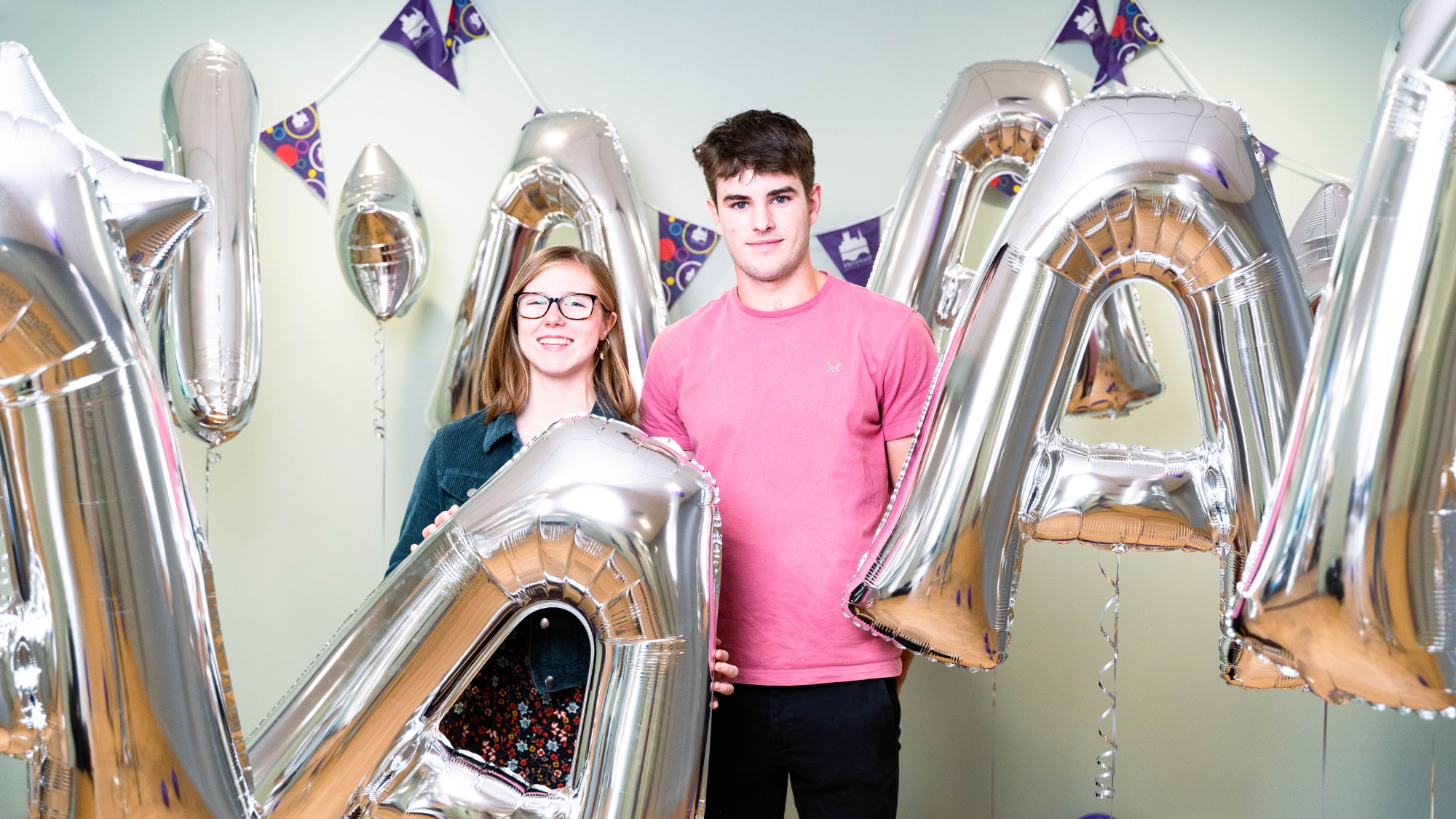 Ex-pupil signs extension to contract with Worcester Warriors
James Scott, now 21, played his formative rugby at Bishops and then at Malvern College before joining the Senior Academy at Worcester Warriors in 2017.
He made his senior debut as a replacement in the European Challenge Cup win in Paris in October 2018 and has now made 9 senior appearances as well as playing for Hartpury in the Greene King IPA Championship on dual registration.
James has become the latest Warriors player to commit his future to the club my signing a contract extension.
The former England Under-20s international was promoted from the Three Pears Warriors club last summer and is currently gaining valuable experience on loan at Glasgow Warriors in the Guinness Pro-14.
Cycling Challenge for St. Michaels Hospice
One of our students, Louis Ansfield, took up the challenge of cycling as many miles as he could as part of 'The Tour de Hereford' over the last 3 weeks, to raise money for our local St. Michael's Hospice.
Mum emailed us to say "He set out hoping to cycle about 200 miles & ended up completing over 450 miles in the 3 weeks! This would often involve him going for a bike ride straight after school for a safe 10 mile lap that we were happy for him to do on his own before the traffic became too congested. He would then go & cycle the same 10 mile lap after rush hour!
In terms of fundraising, we set up a Just Giving page hoping to raise maybe £100-150. To date, Louis has raised over £400! The comments people have left him have been amazing, calling him an inspiration & clearly very impressed with his effort!
We found out today that he has won his age category & he has already won a cycle jersey & a drinks bottle for other achievements during the 3 weeks.
He is going to be interviewed live this evening on BBC Hereford & Worcester at about 5.50pm about his challenge!
We are incredibly proud of the determination & commitment he has demonstrated"
All the staff at BHBS are very proud of what Louis has achieved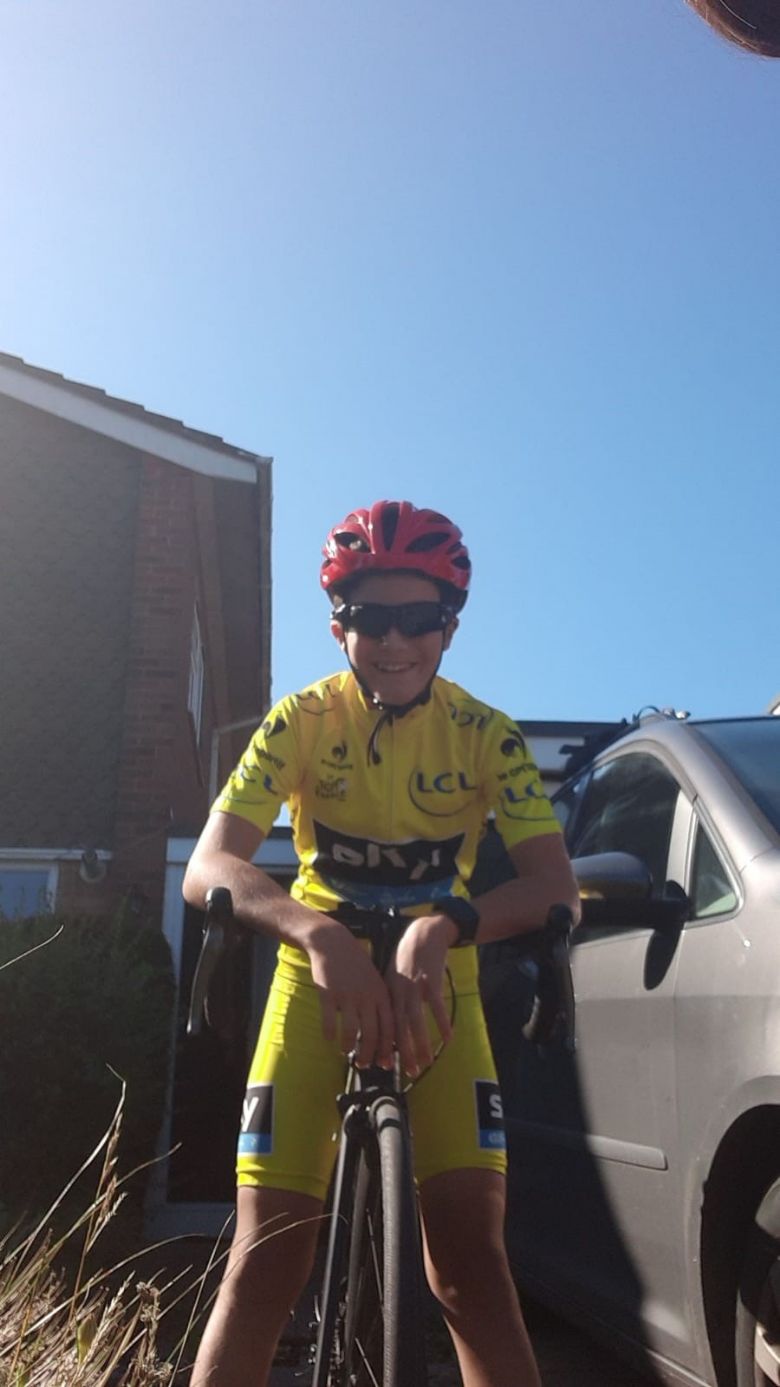 Football Success for Former Student
Jamie Taylor, who left Bishops in 2018, has become the latest signing at Crystal Palace Football Club. A former U23 Bristol City player and Welsh U16 player, we are sure he will go far with his new club.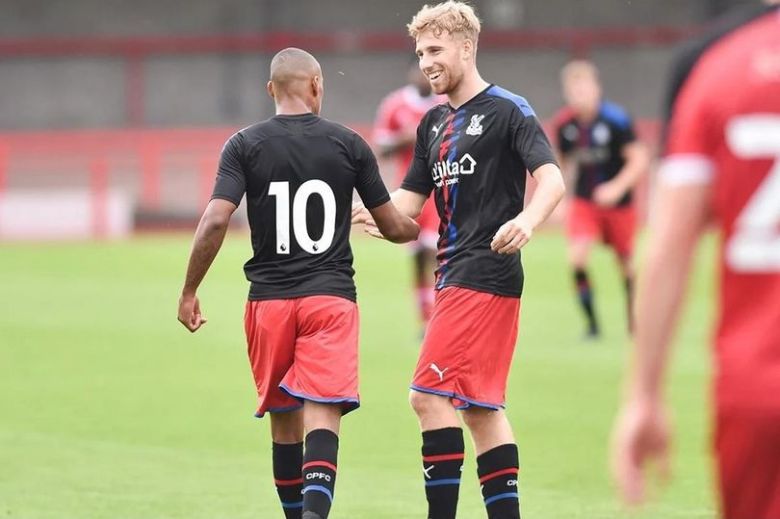 Brazilian Jiu Jitsu British No-Gi Champion 2019
Liberty competed in the British No-Gi Championships on Saturday 21st December in Solihull. Liberty won Gold, beating her opponent 4 - 2 on points and making her the British No-Gi Champion 2019.
We are super proud of Liberty's achievements. Liberty will compete in Lisbon, Portugal, for her club and GB in a few weeks time.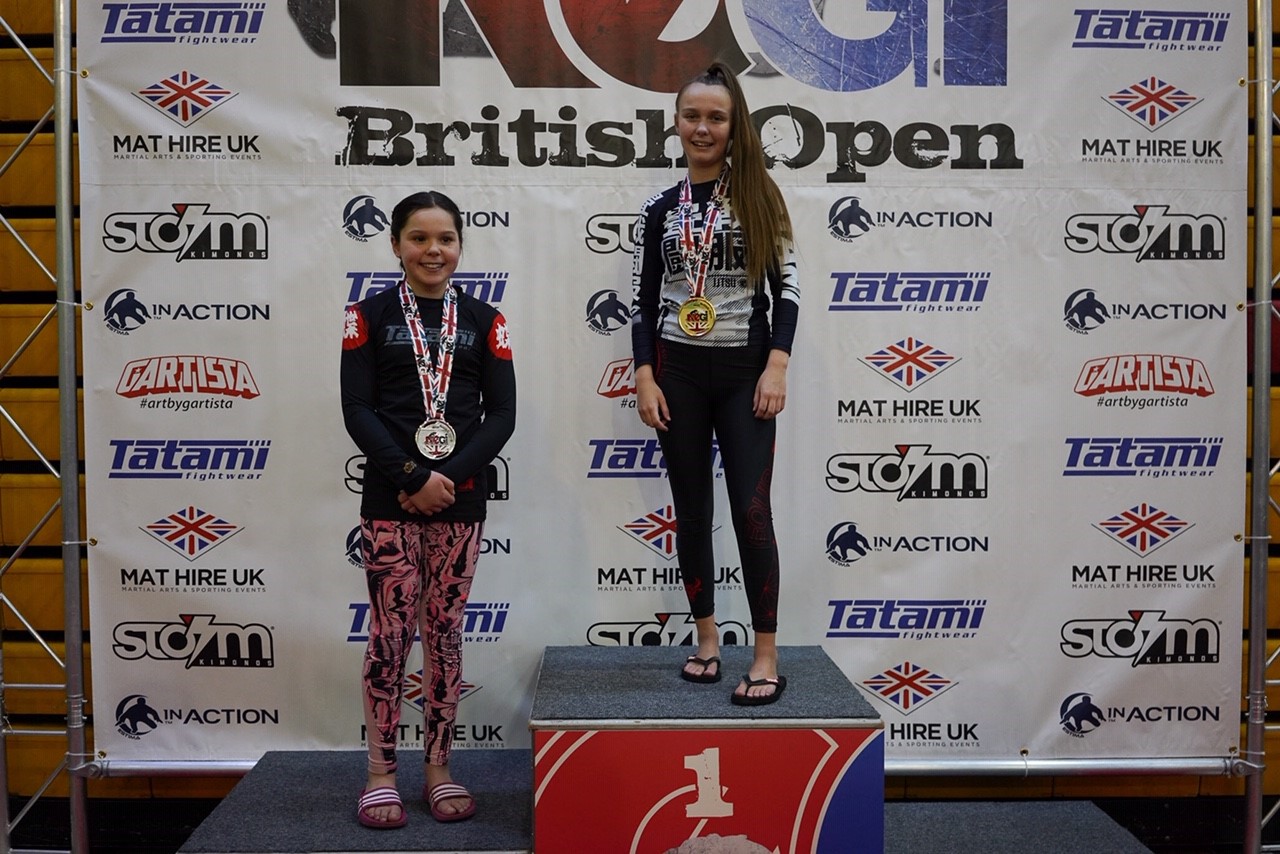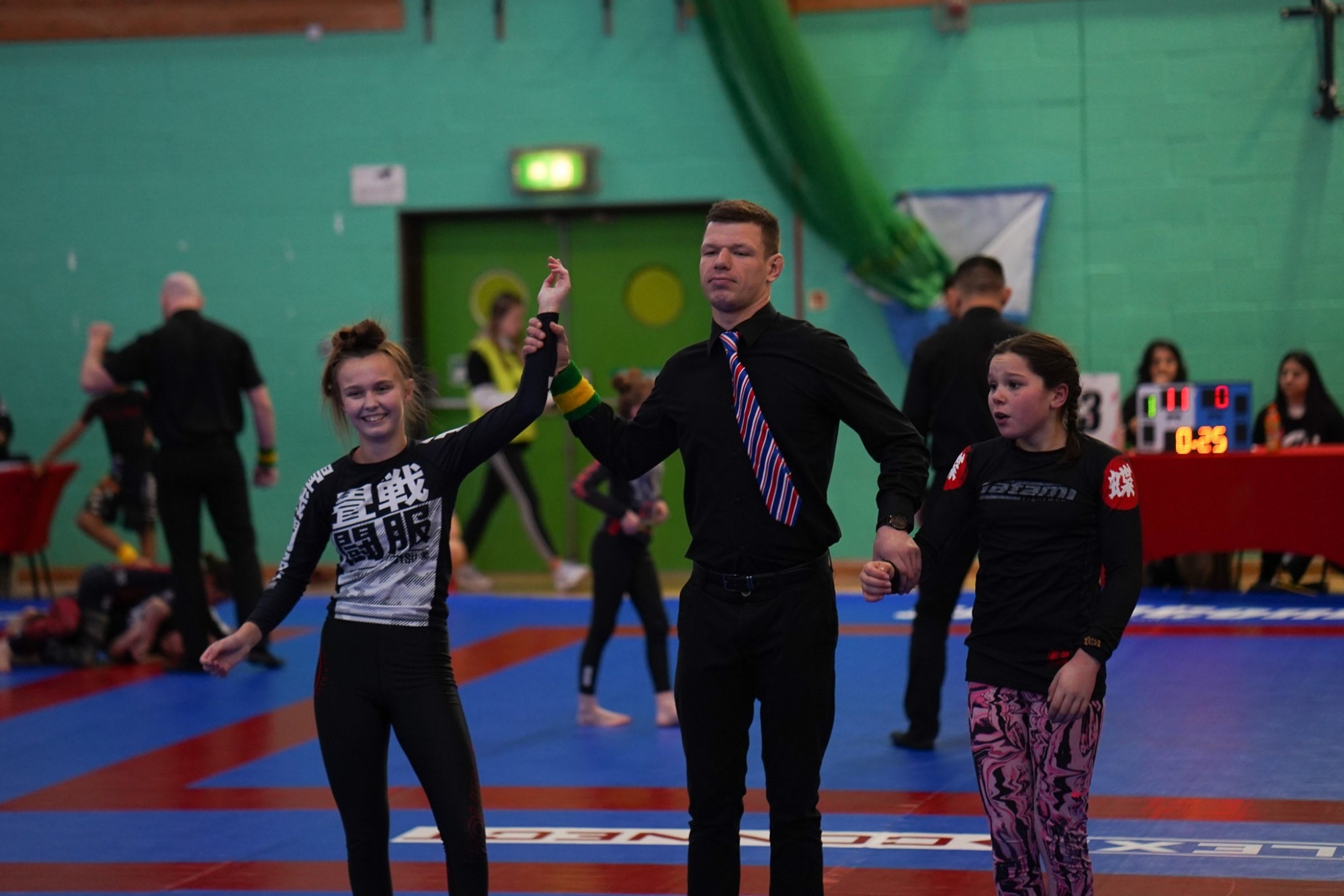 Wreaths to St. Paul's
KS3 students at Bishops have made and donated 29 wreaths to an appeal by St. Paul's Church to decorate the church with as many home made wreaths as possible.
Rowing Success at the Welsh Indoor Championships
On Friday 22 November 2019 Bishops attended the Welsh Indoor Rowing Championships.
In 2018 we took 8 Yr 10 boys and came away having placed 1st-4th in the individual and placing 1st and 4th in the relays.
Individual: 1st Henry Fraser, 2nd Alfie Wynter, 3rd Theo Lind, 4th Josh Gough.
Relays: 1st Henry Fraser, Alfie Wynter, Jack Hughes, Morgan Churcher.
This year the boys were determined to do as well, if not better than last year.
In the individual we placed 1st-3rd and in the relays we placed 1st and 2nd.
Individual: 1st Henry Fraser, 2nd Alfie Wynter, 3rd Theo Lind
Relays: 1st Henry Fraser, Alfie Wynter, Jack Hughes and Morgan Churcher. 2nd Theo Lind, Josh Gough, Tom Evans and Sammy Dominguez-Middle.
Although we didn't replicate our individual places from last year we did do much better in the relay.
We also had two girls enter this year. Amelia Harrison finished 12th in the under 16 girls event.
While Maisie Wynter finished in the silver medal position in her Year 8 category.