Welcome
A warm welcome to the Bishop of Hereford's Bluecoat School website
At Bishop's we aim to provide each student with opportunities and values to flourish academically and socially. We value our reputation as a happy caring community where students are encouraged to take responsibility for their own learning and development. It is important they feel supported during their life at school therefore each student belongs to a House led by an experienced Pastoral Leader and each year group is also supported by a Pastoral Mentor. Each student is nurtured through their school life through belonging to a form group.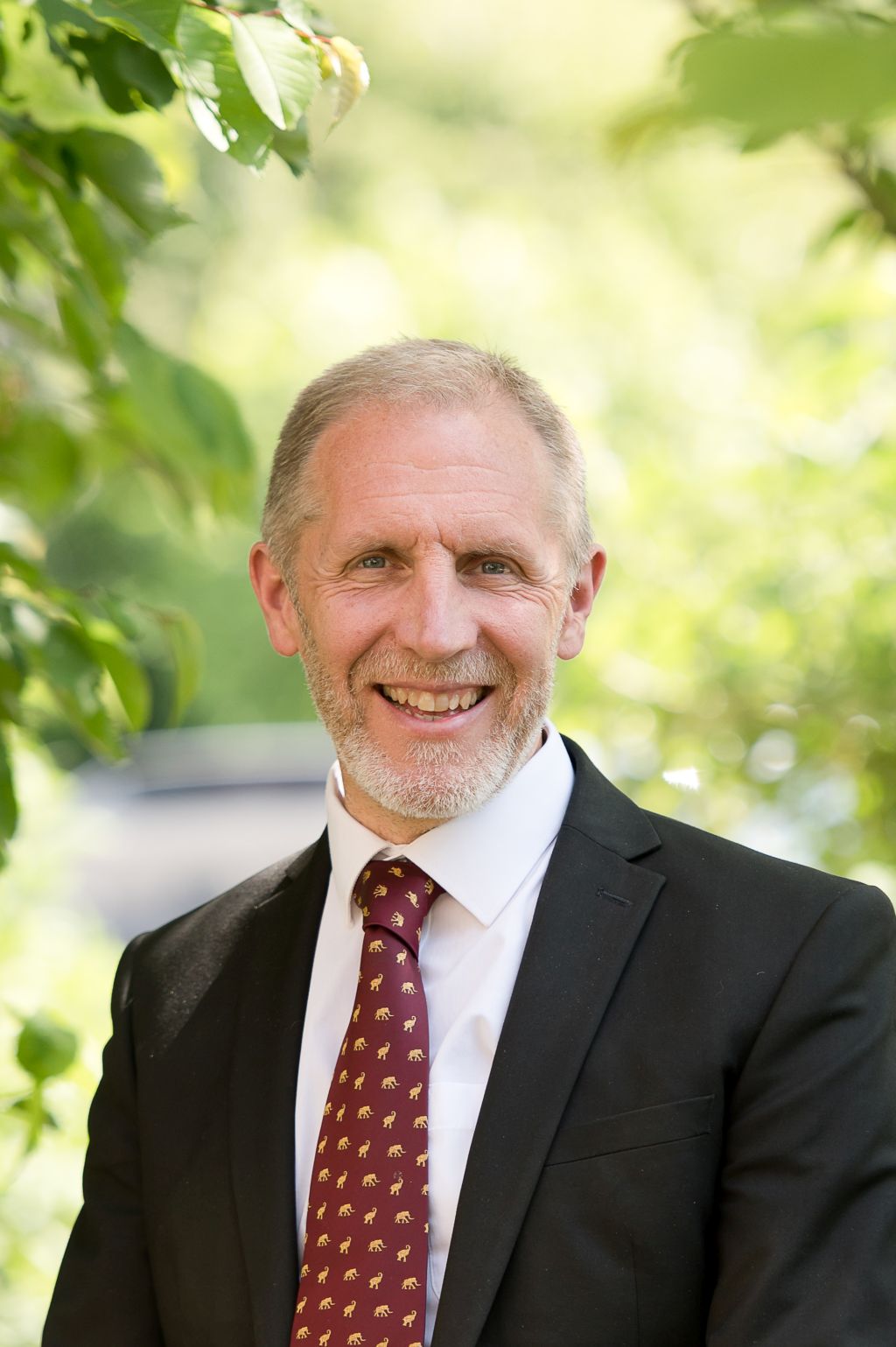 Martin Henton
Headteacher
In addition to the formal curriculum there are lots of opportunities, particularly in the fields of sports and the arts, for young people to develop their many gifts and talents, contribute to school life and broaden their experiences. Students develop self-reliance, confidence and adaptability and are able to take on responsibilities according to their interests, ranging from being part of our student council, helping to run facilities such as the library or providing audio visual support for productions, to leading teams and performing.
The school's vision
Jesus said: "I have come that they may have life, life in all its fullness." This teaching is at the heart of our school community. Through a culture of positive learning experiences rooted in core Christian values, our students will flourish and lead fulfilling lives.